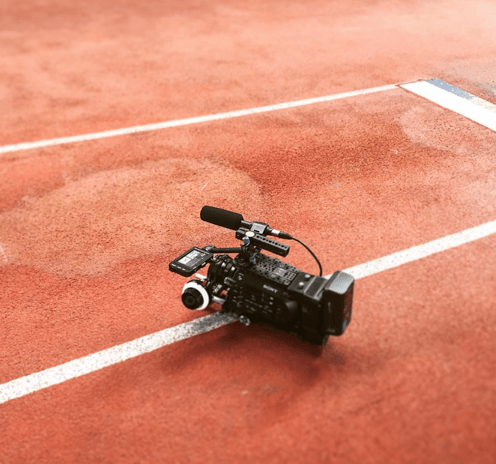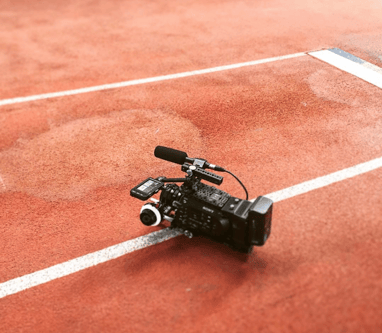 Avelė Production House is a studio producing a wide range of creative and commercial video content.
Our in-house team of cameramen, directors, set designers, stylists, makeup artists, video editors, and all-round multifaceted people are ready to visualise even the wildest of your ideas.
Have a project that needs a team of video experts?
Get In touch!